All children are welcome to our church.
Every Sunday there is a children's church which takes place at the same time as the main Mass. Activities are organised which are engaging and educational for the children. The theme is usually linked to the religious calendar and involves creative artwork, interaction and discussion with the other children.
During the latter part of the Mass the children re-join the main service and present their work in front of the congregation. They are given the opportunity to address the congregation and explain the activities they have been working on.
Children were preparing for the King's Coronation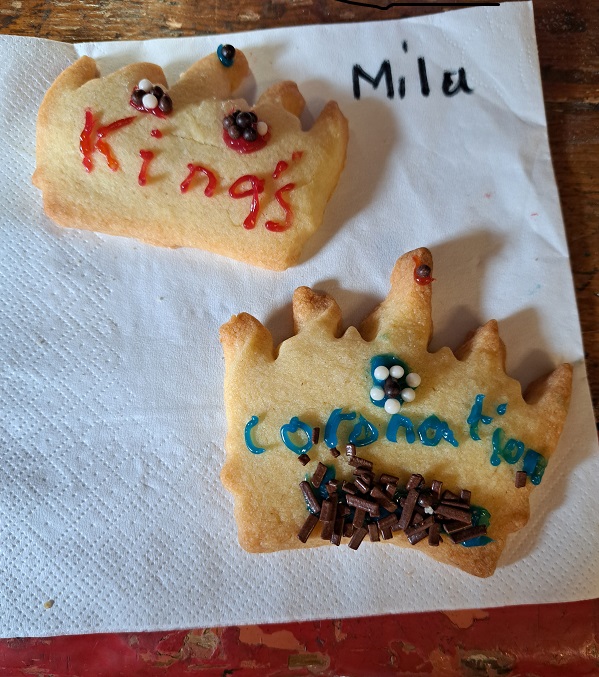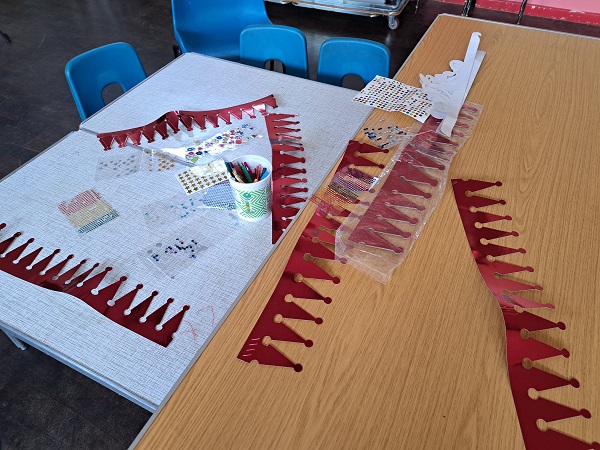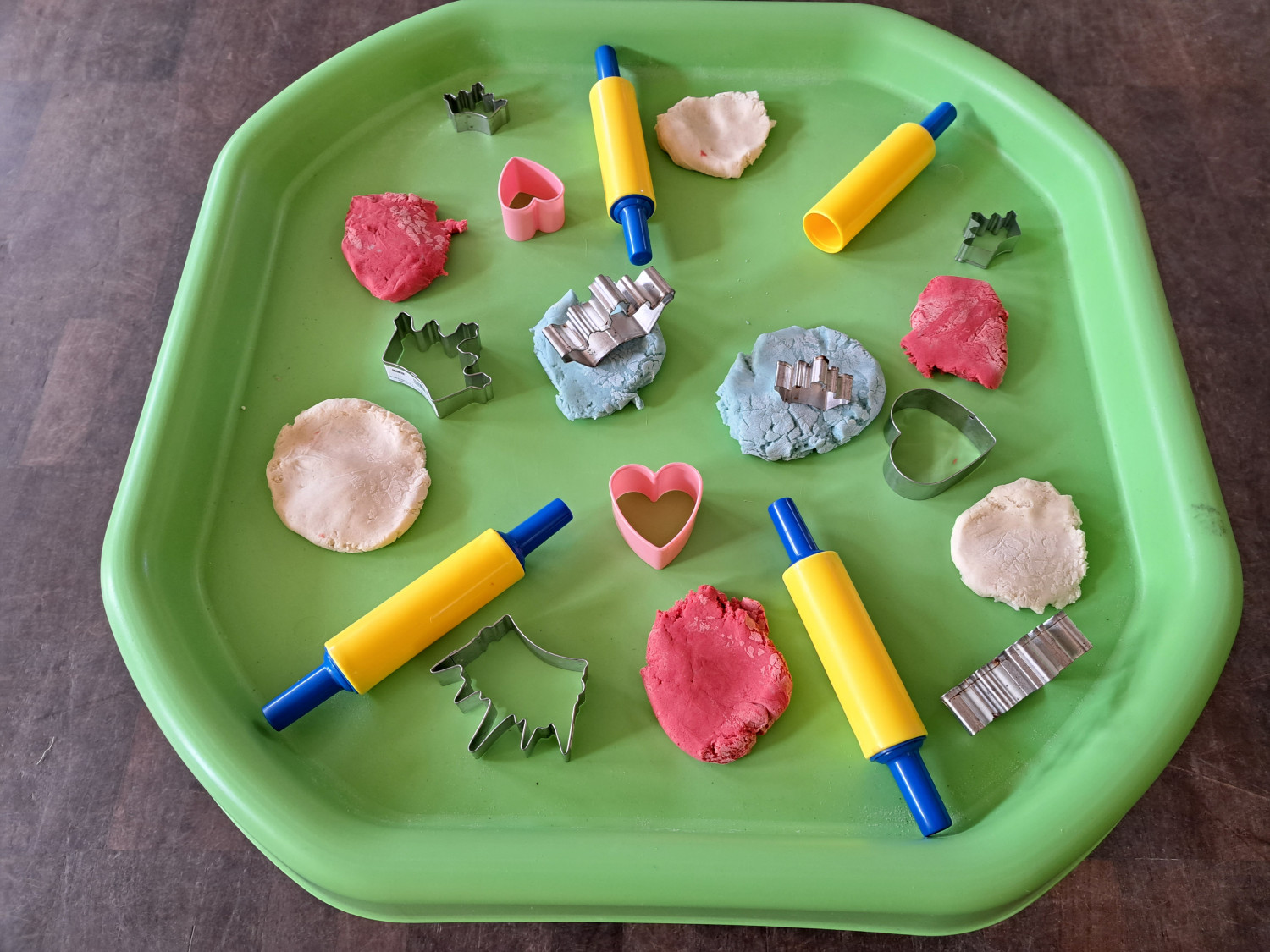 The Diocese of Rochester recognised St George's Children's Church for the great work they do.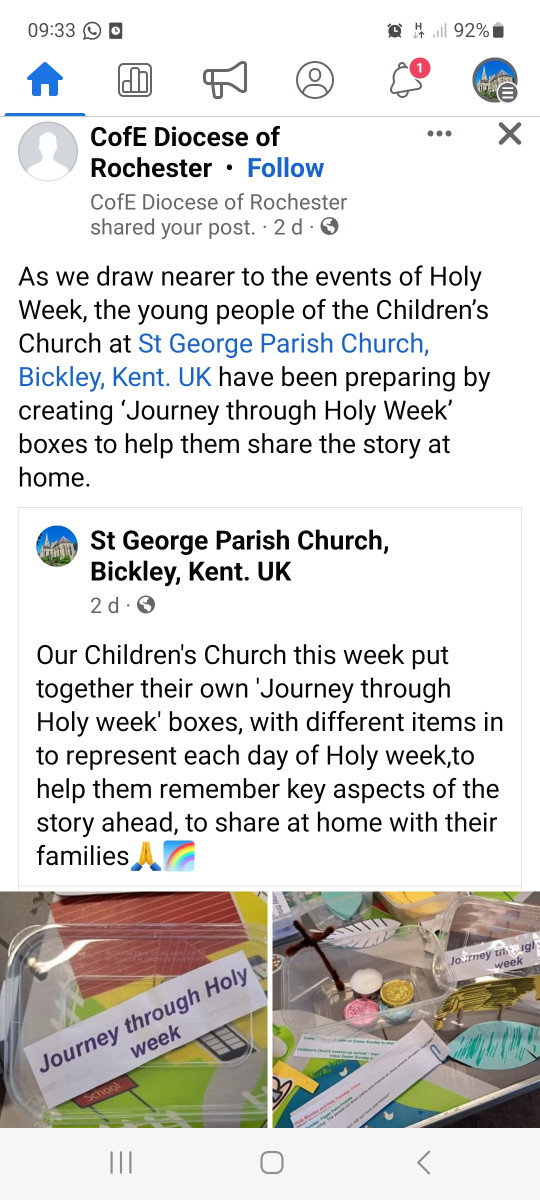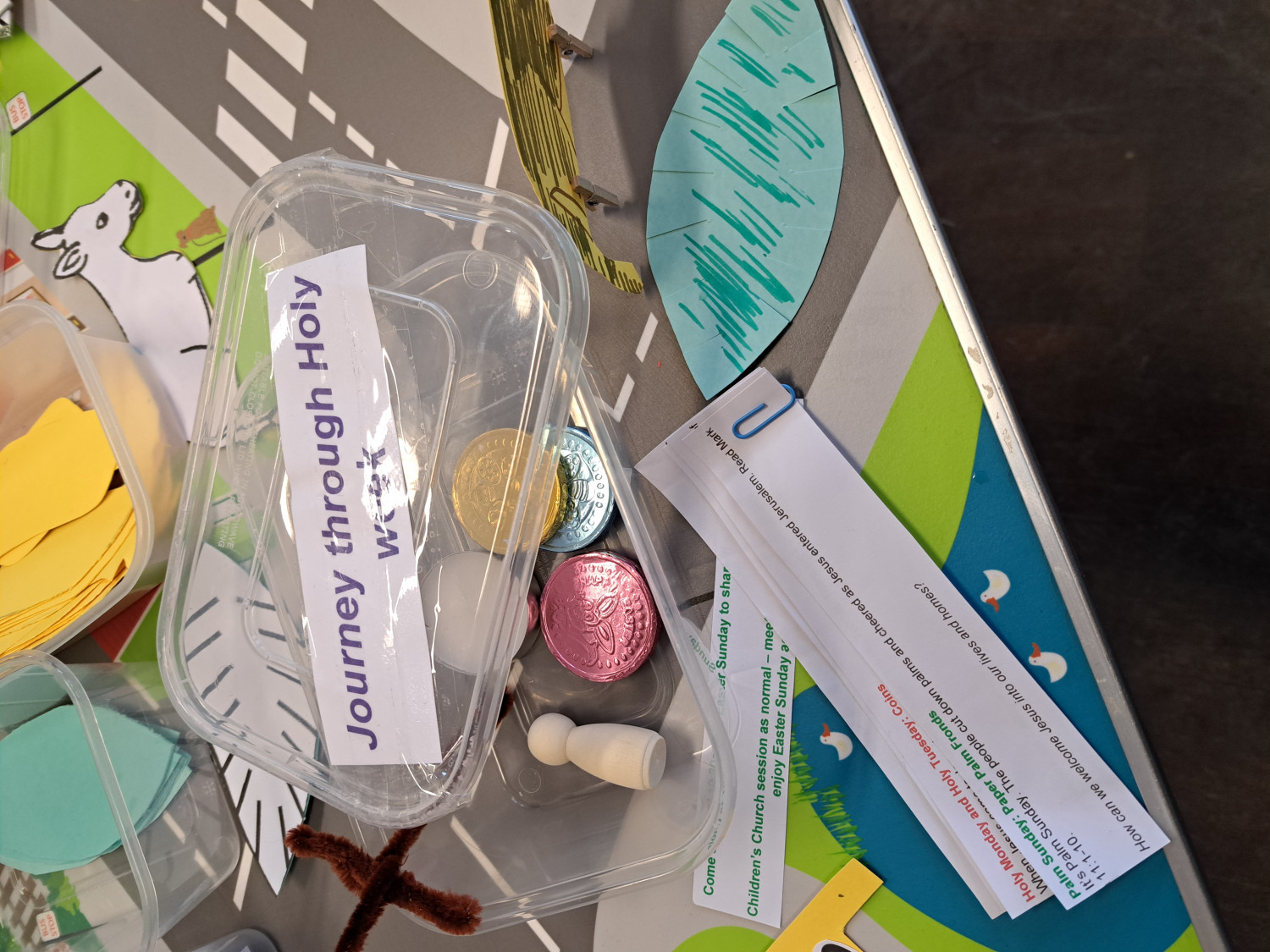 In preparation for Lent, the children were busy painting and drawing artwork depicting Jesus in the desert.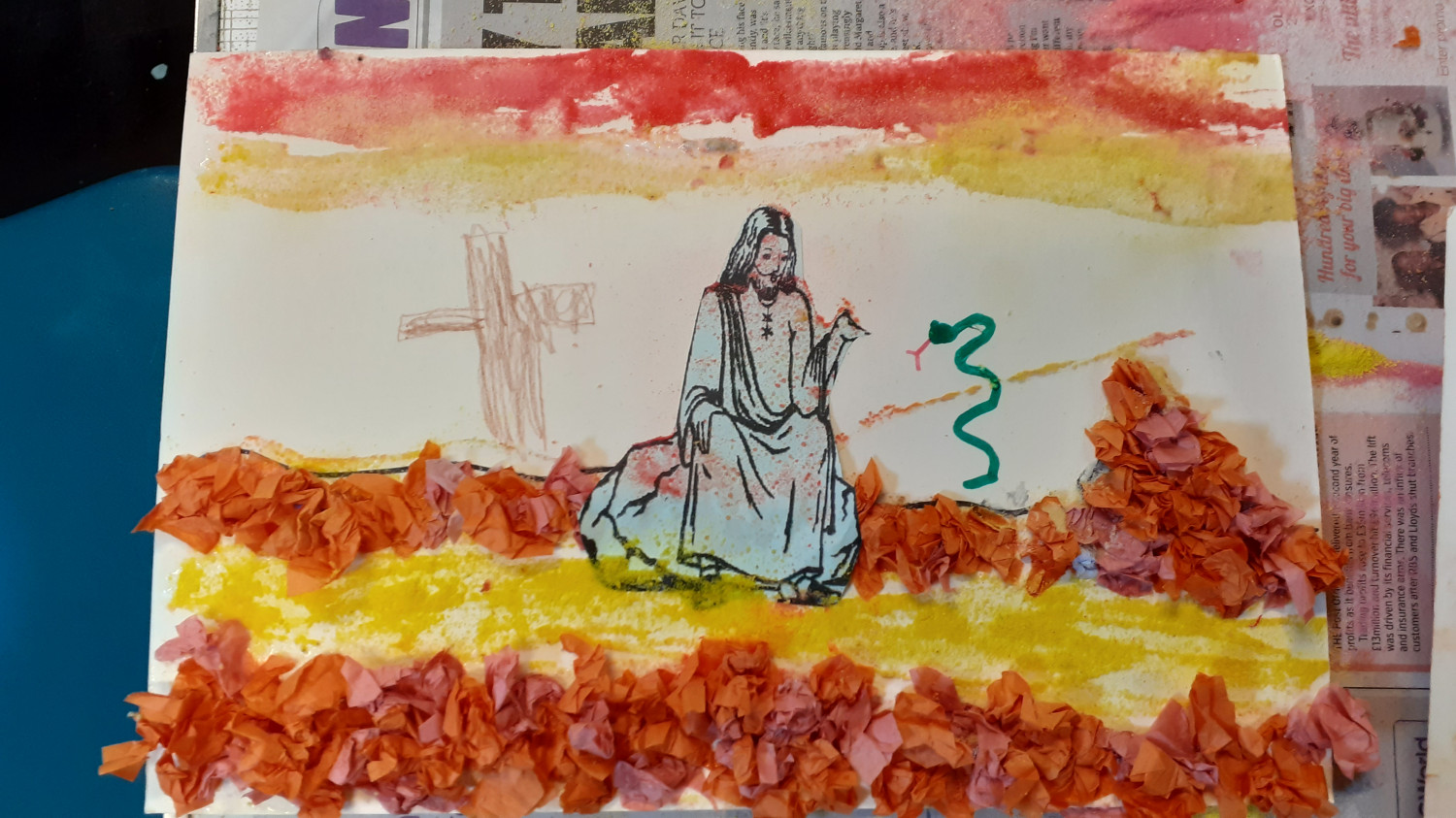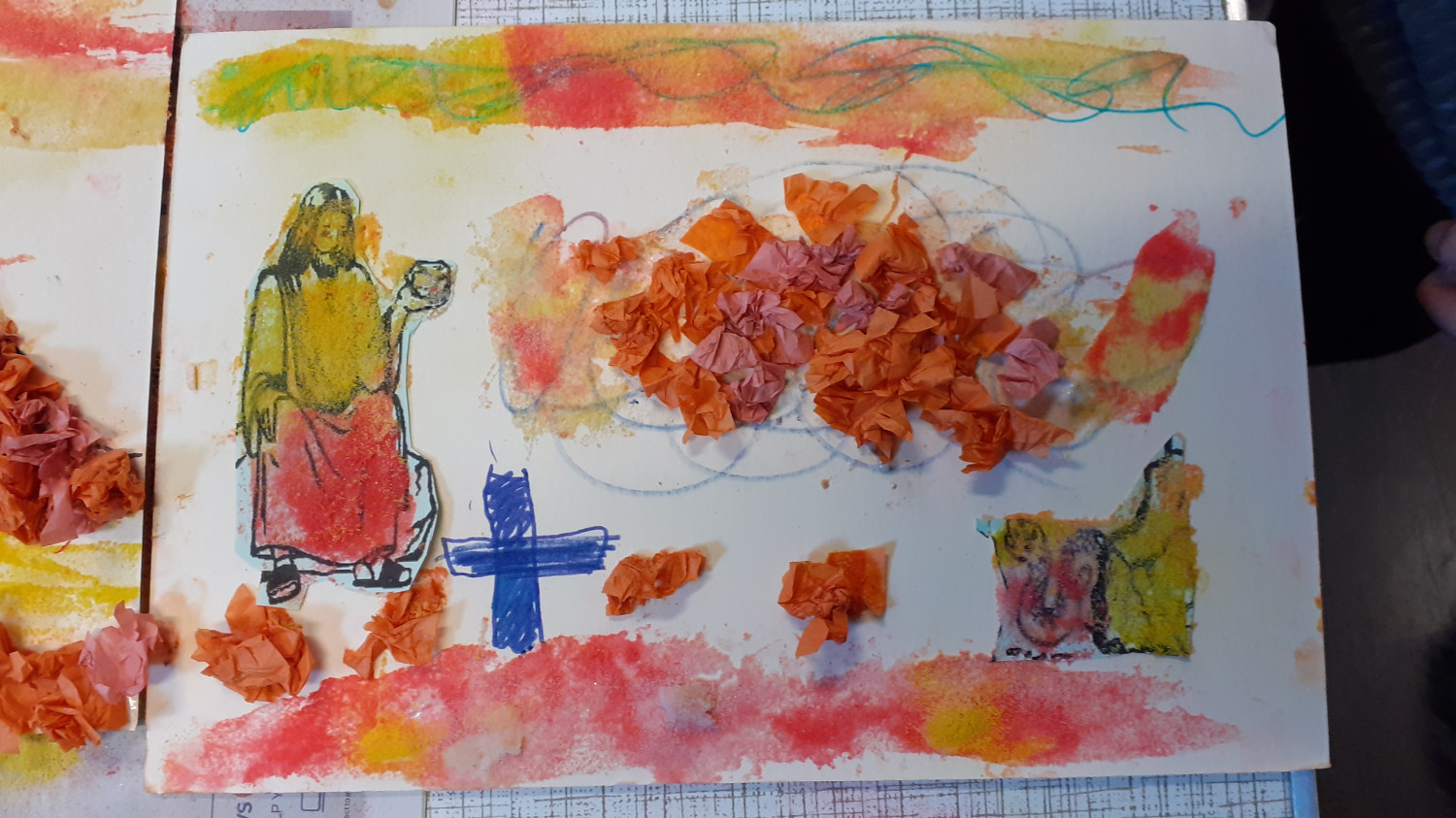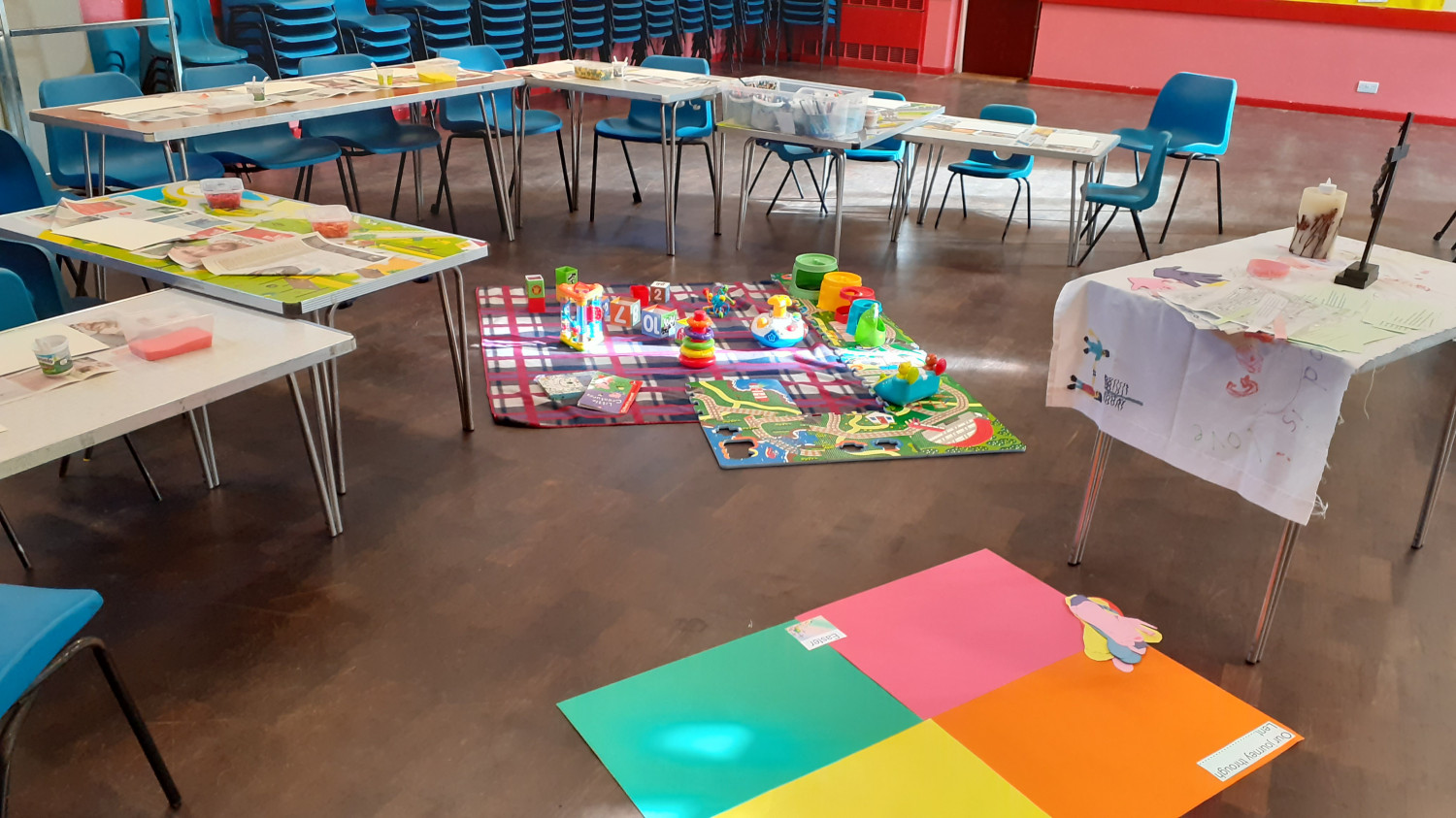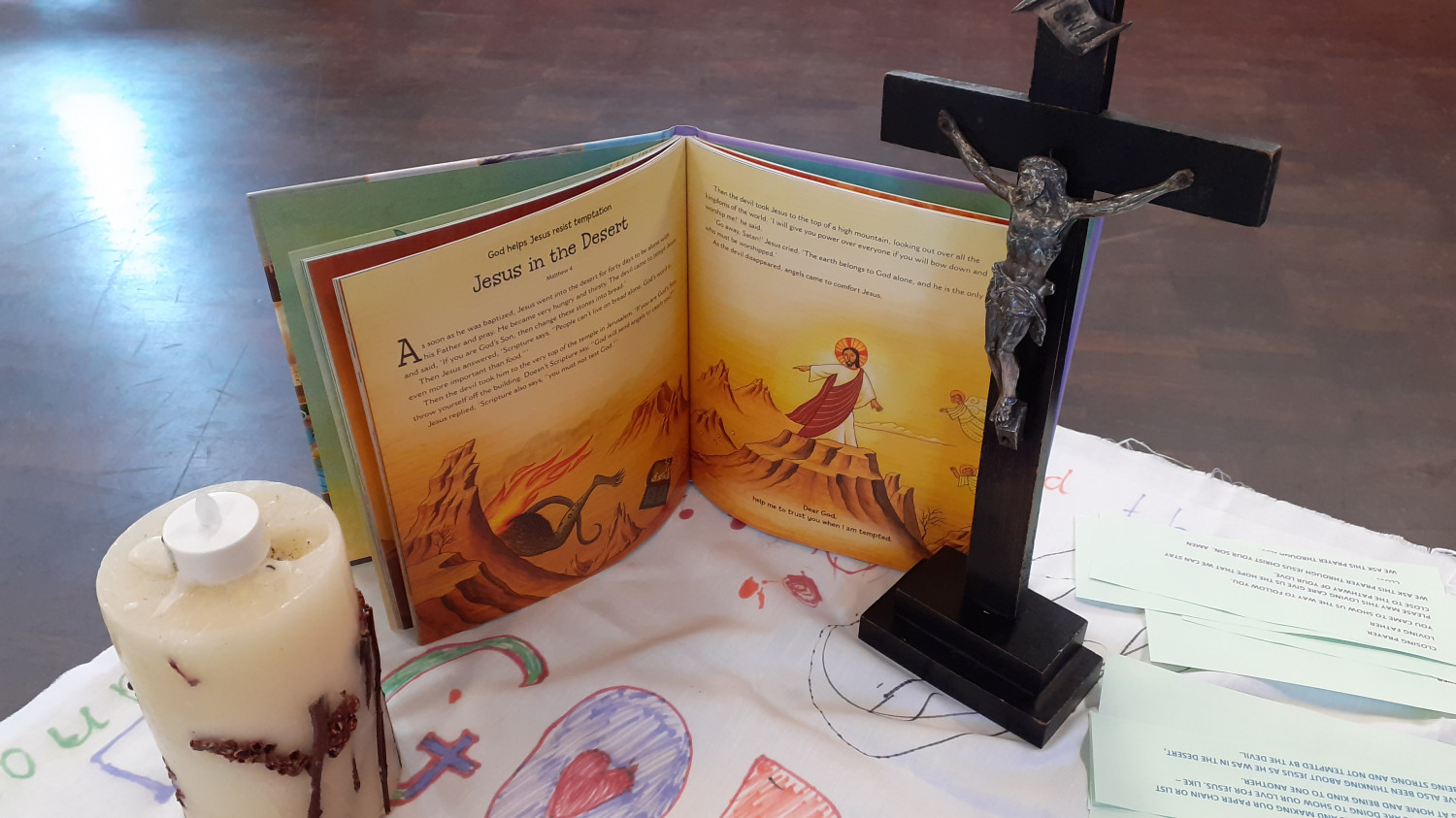 Presentation, after Children's church, at the Sunday Mass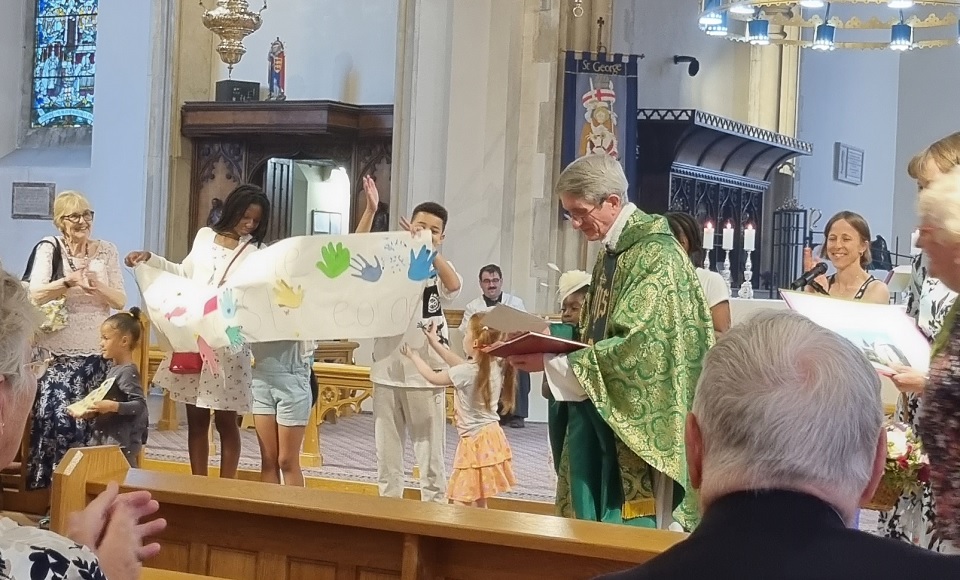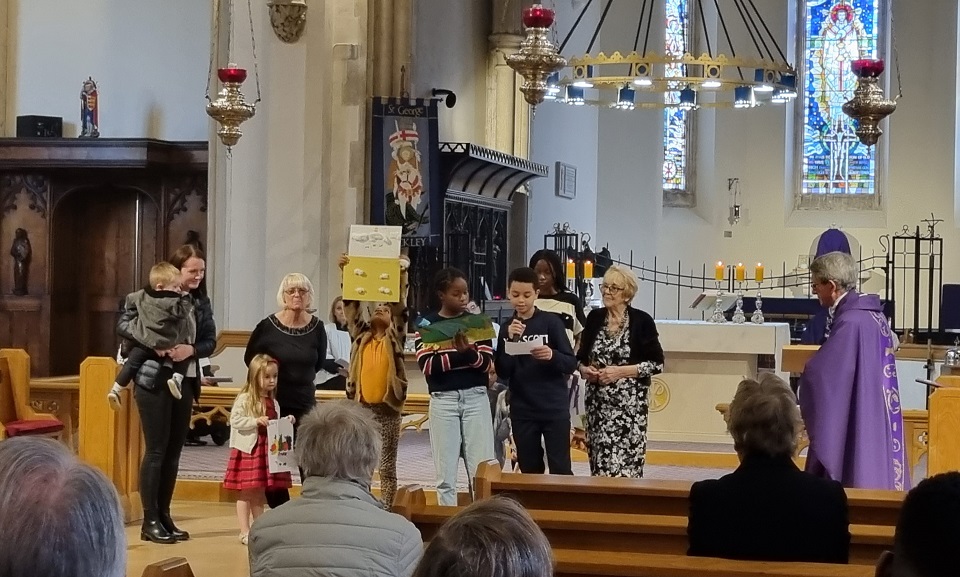 _________________________
St George's 2022-23 Junior Confirmation Group talk about walking alongside Jesus at one of their preparation sessions with Fr Henry.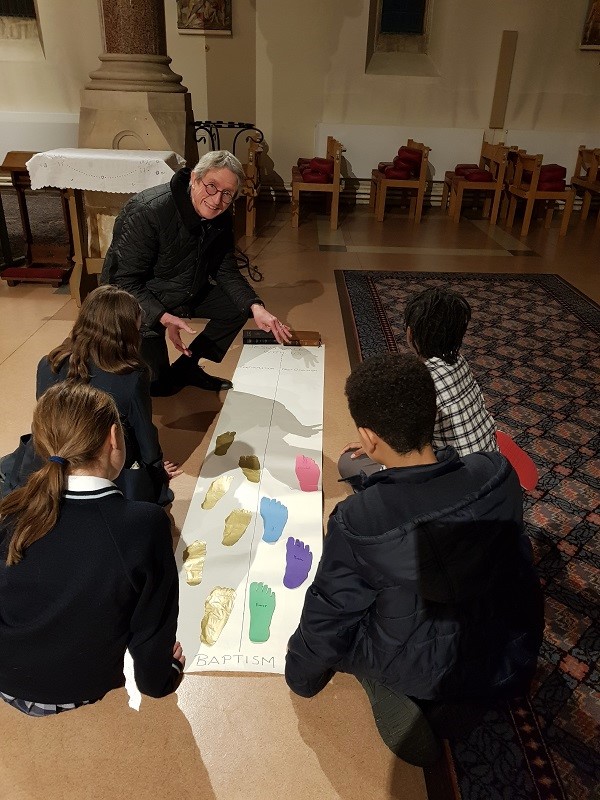 Christmas 2022