A Joyful event
Christening at St Georges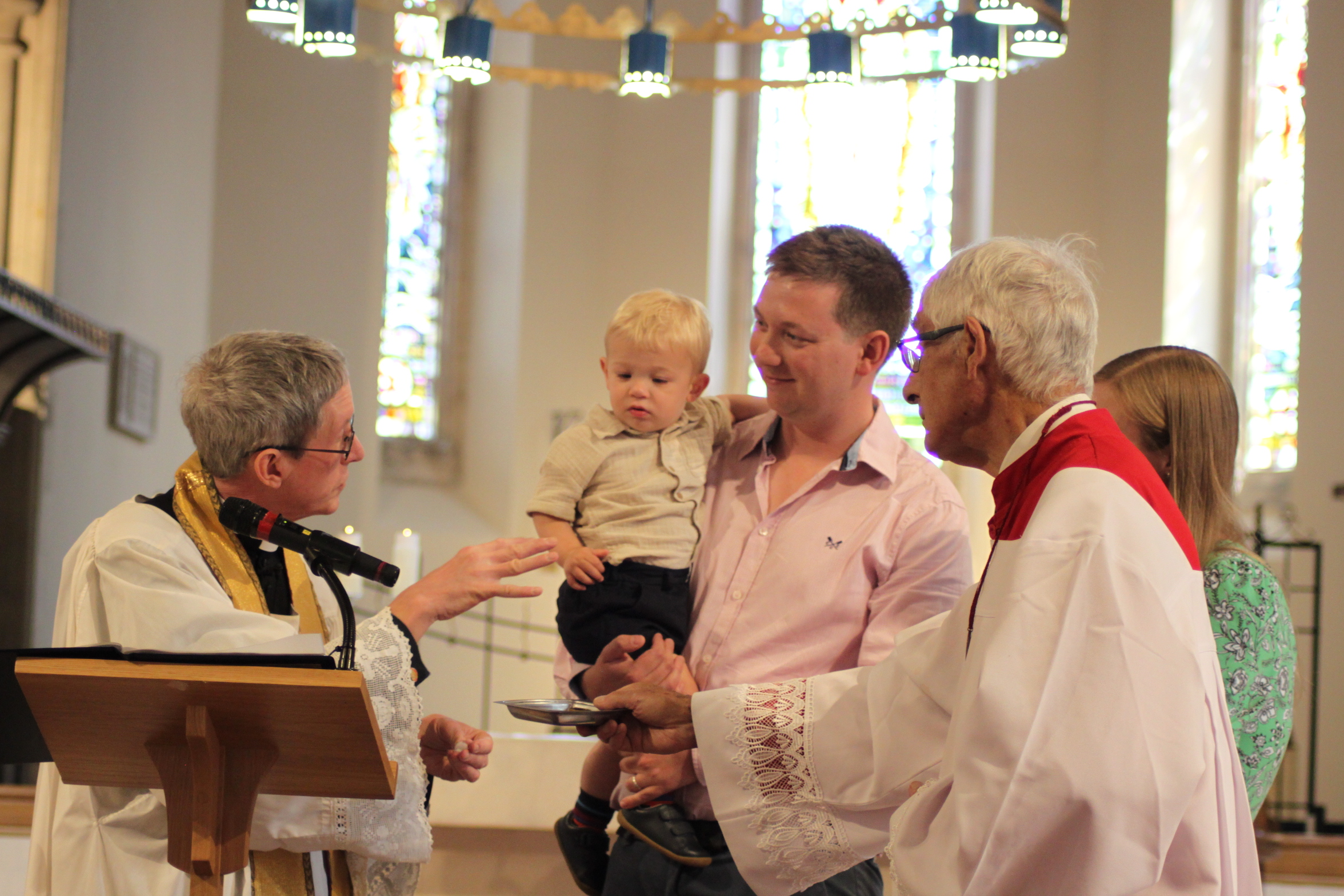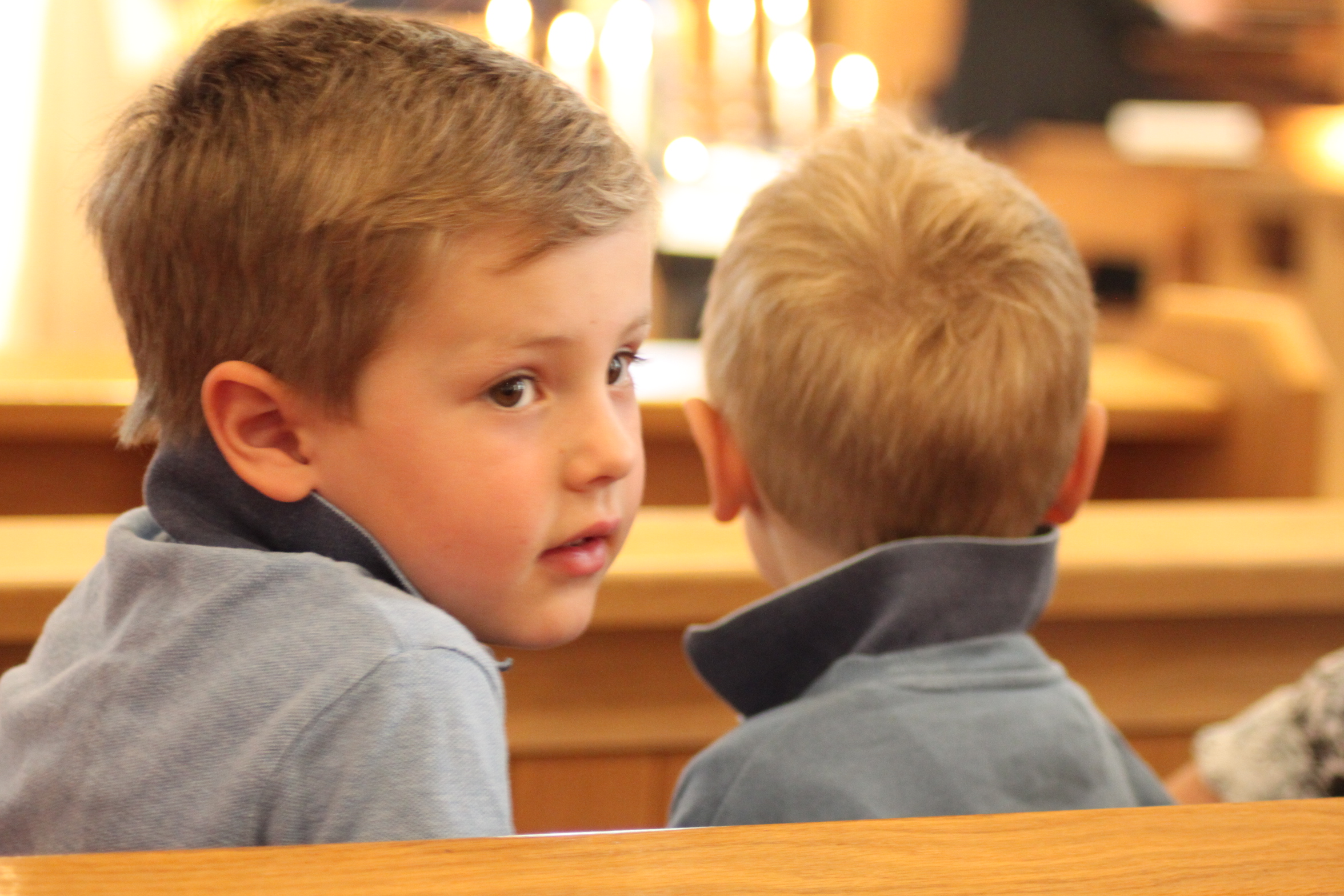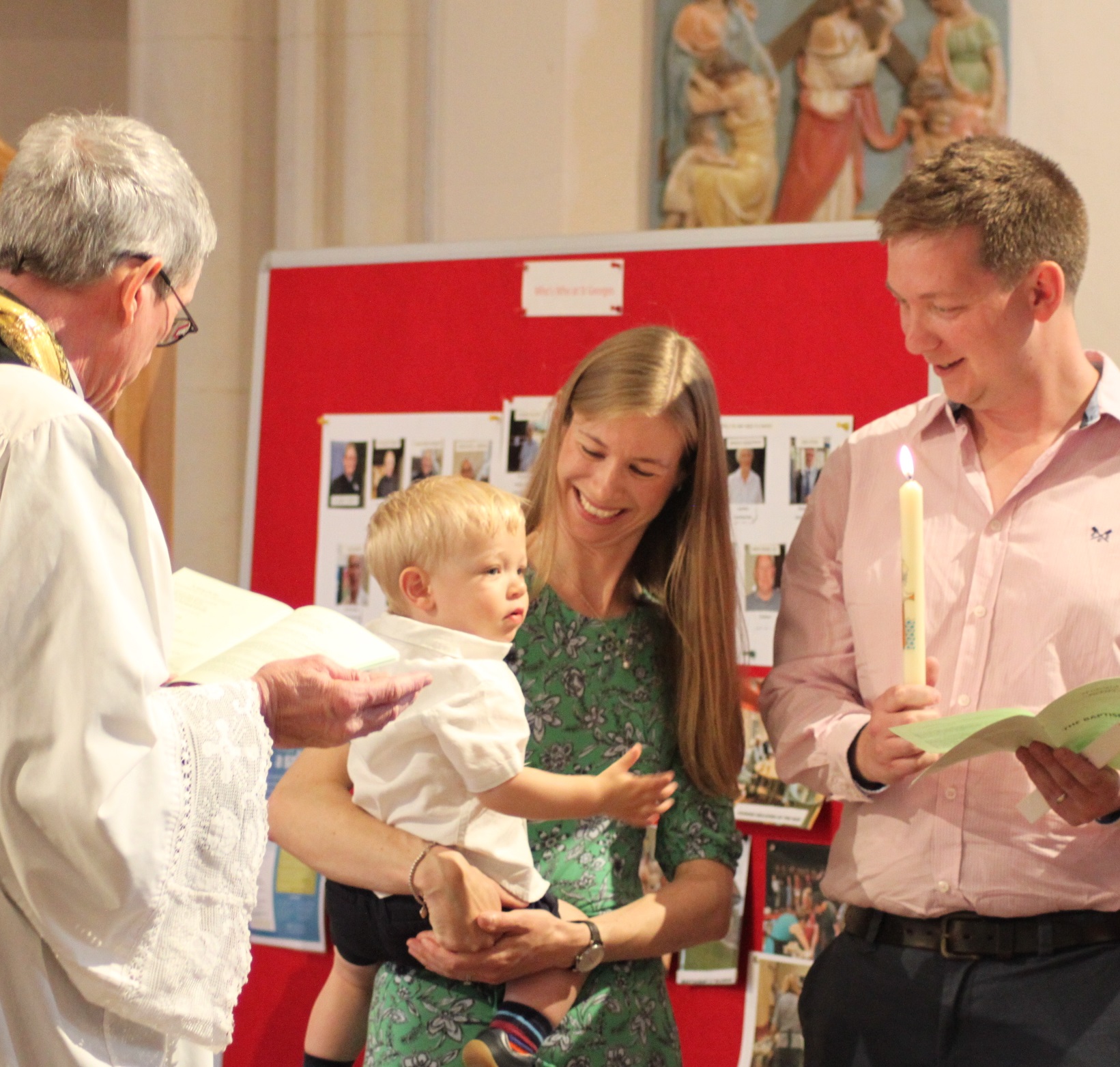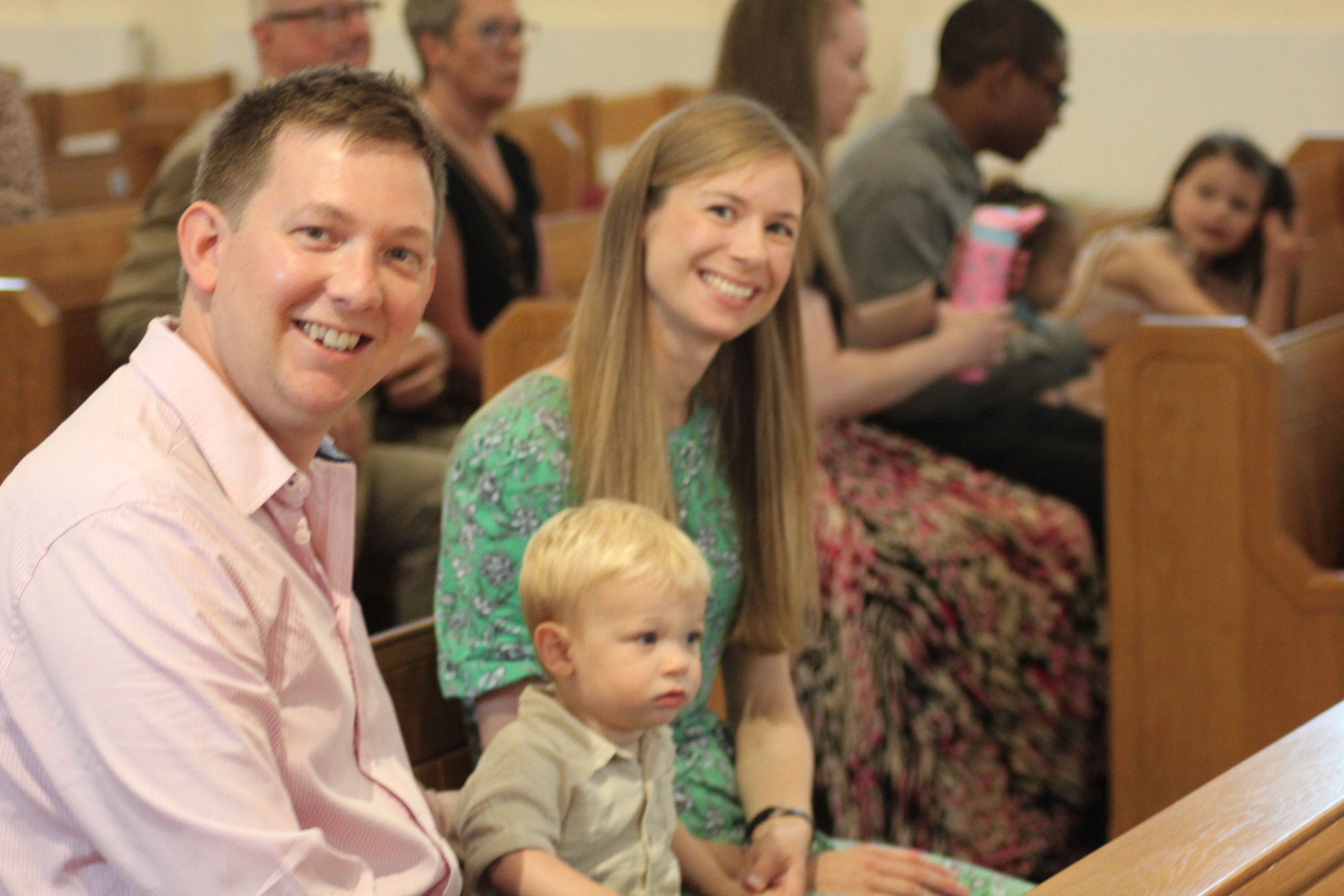 To mark the Tercentenary of the death of Sir Christopher Wren, a group from St George's visited five of Wren's City churches, as well as the Monument to the Great Fire, in a 2-hour walk led by Fiona Everett, our Blue Badge Guide, with some commentary on Wren by Fr Henry. They then went to Evensong at Wren's masterpiece, St Paul's Cathedral, and finished the day with pizza in sight of the cathedral.
At St Lawrence, Jewry, the church of the City Corporation.
St Lawrence, Jewry, showing the Commonwealth Chapel.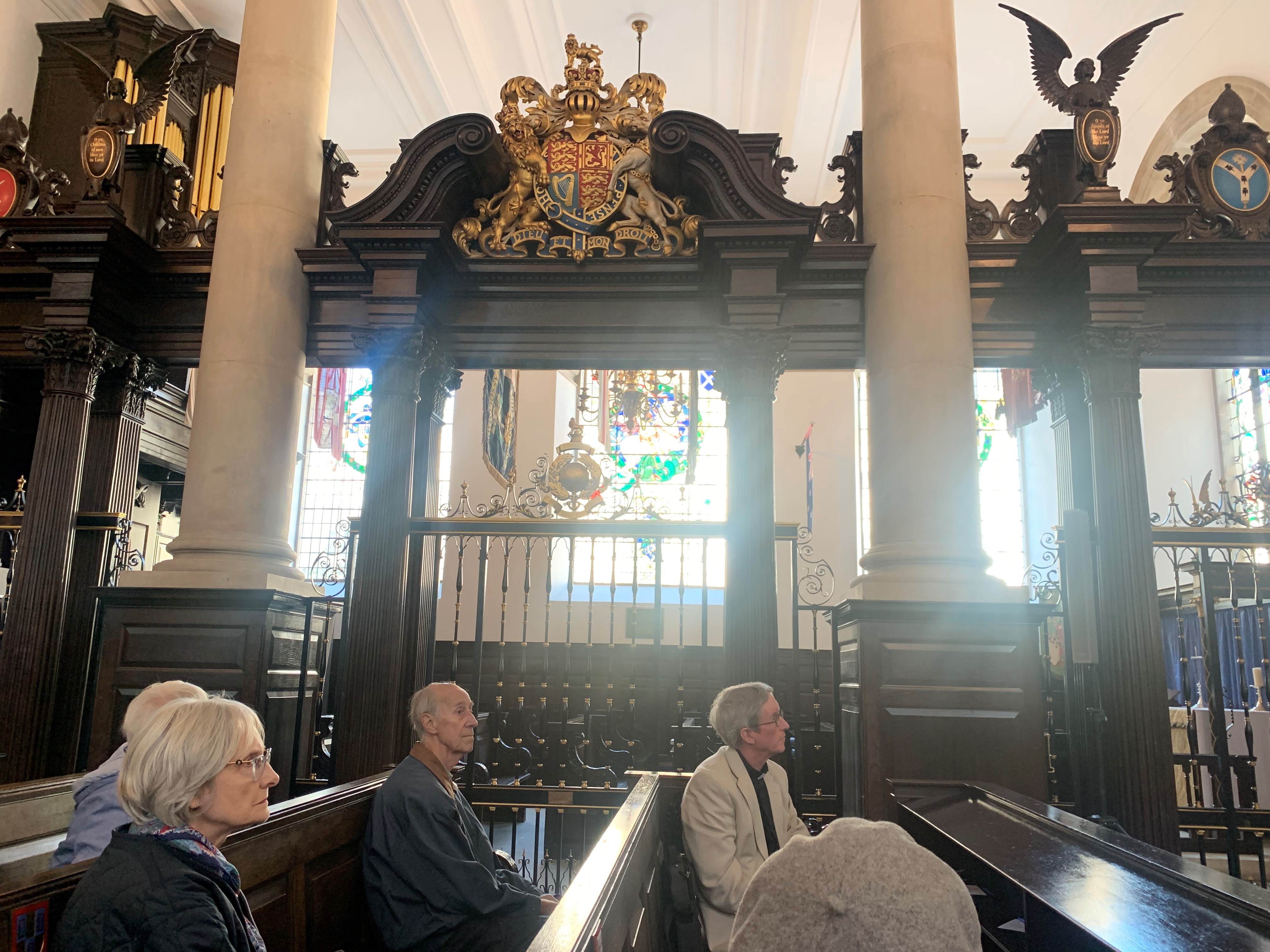 Our guide, Fiona, in front of the altar at St Lawrence, Jewry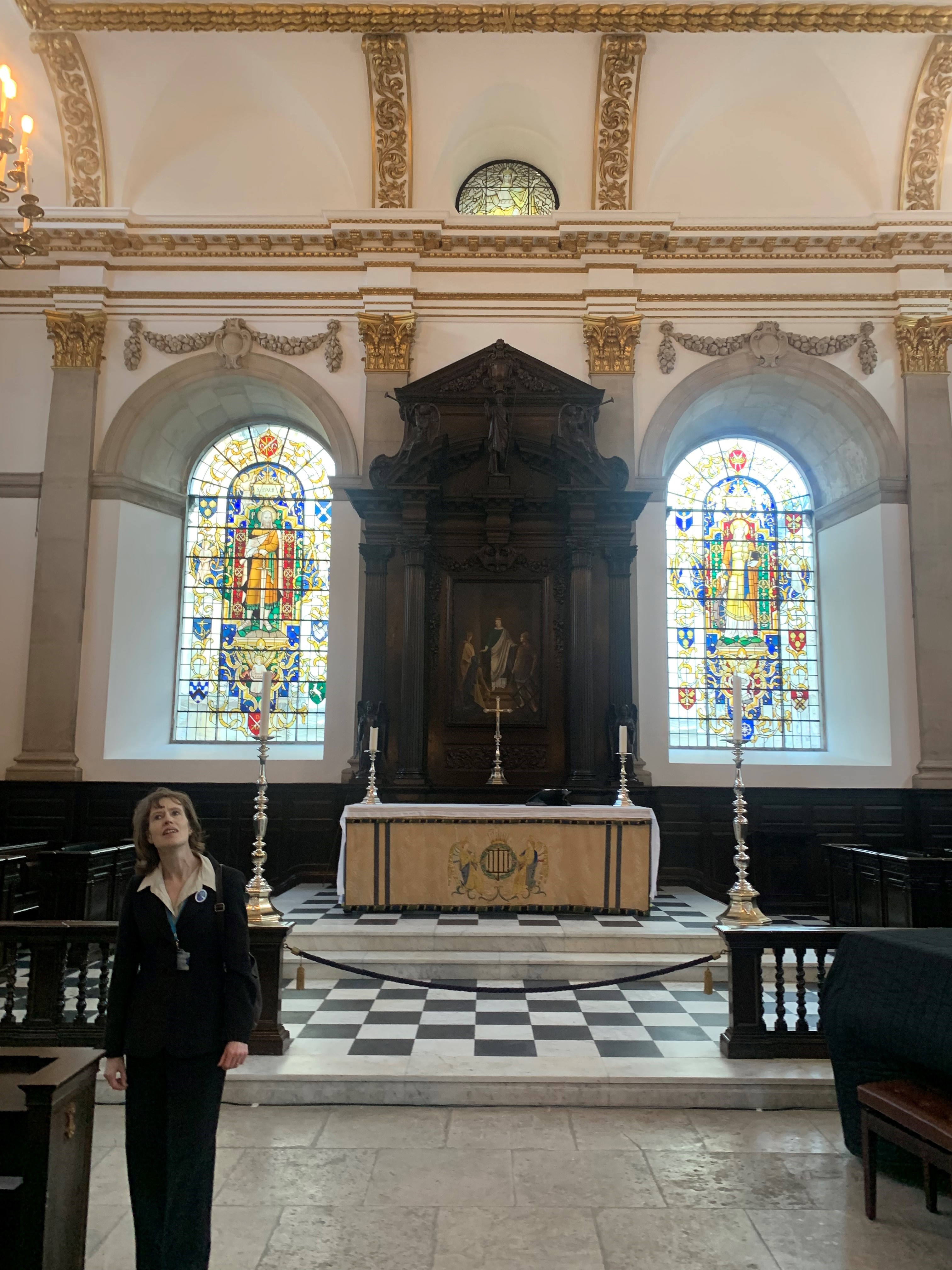 Fiona in St Mary, Aldermary.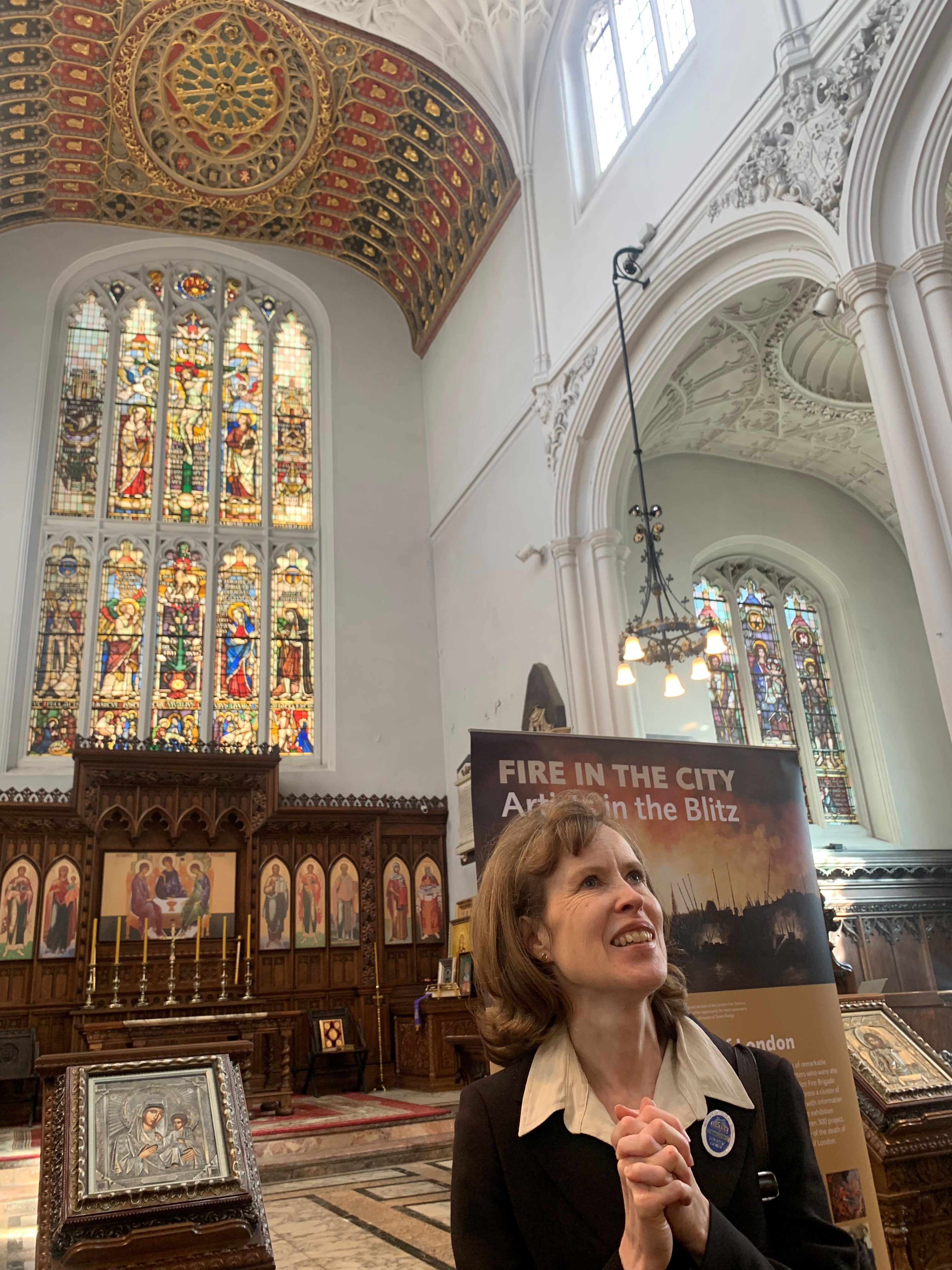 St Mary, Aldermary, has a cafe in the back of the church.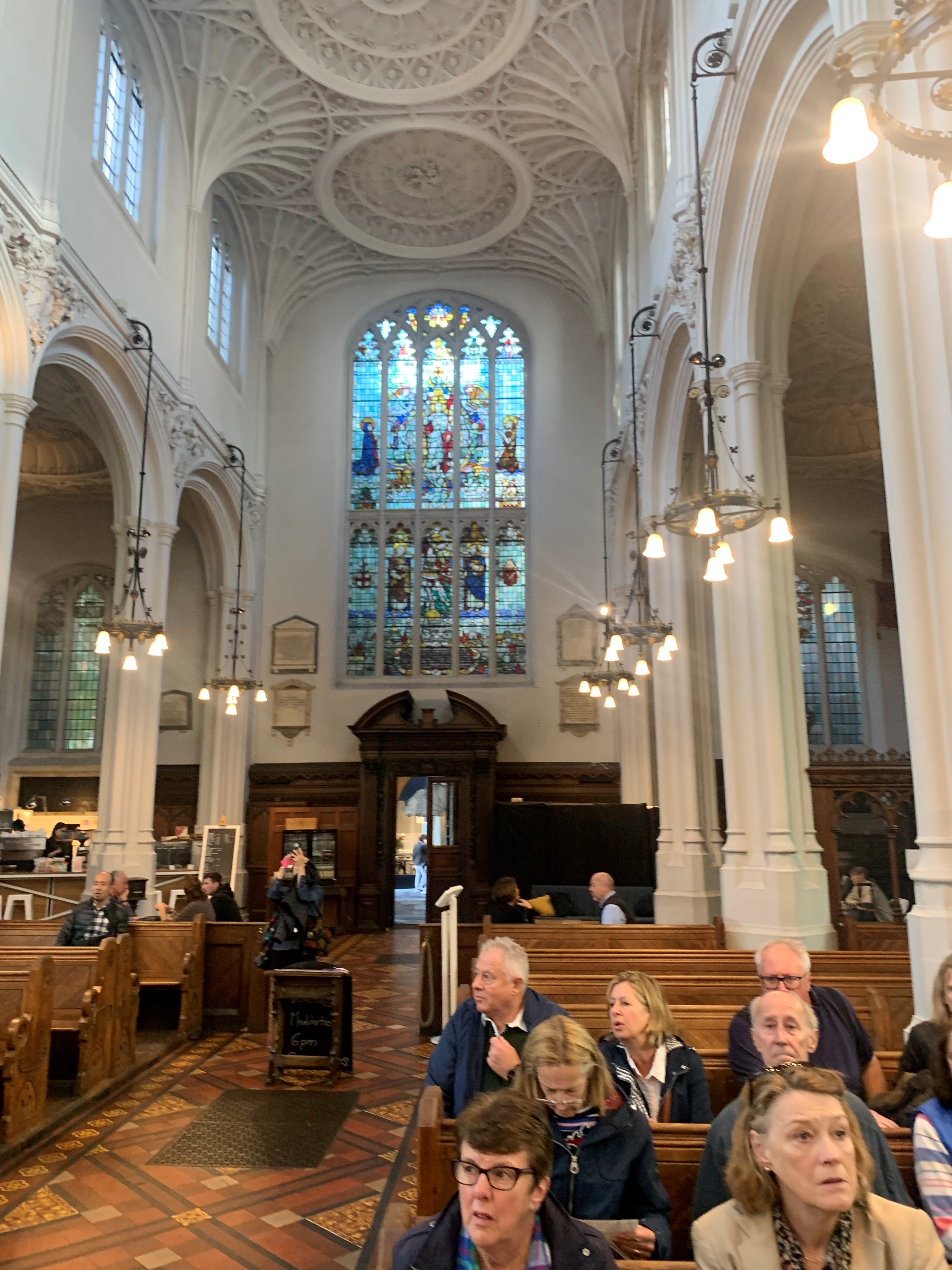 St Margaret, Lothbury, with its proper Wren interior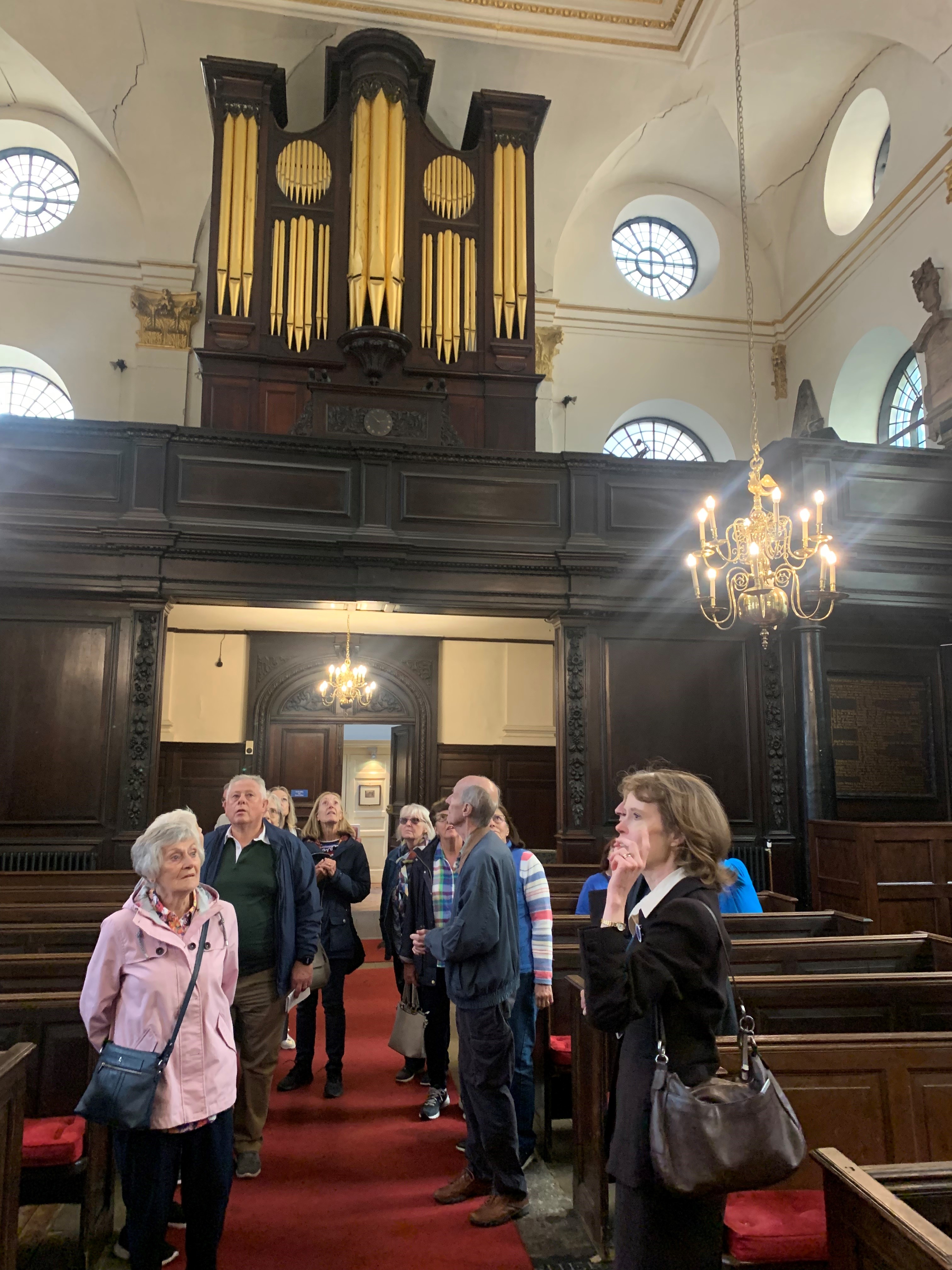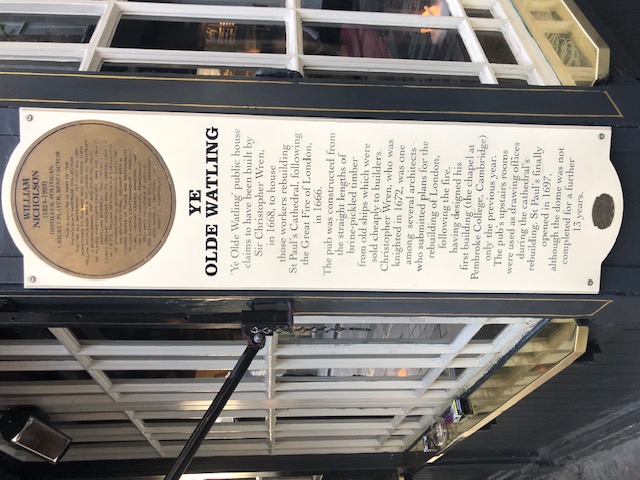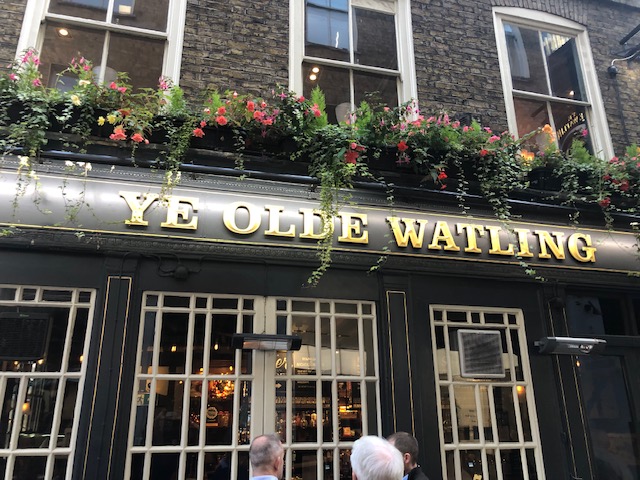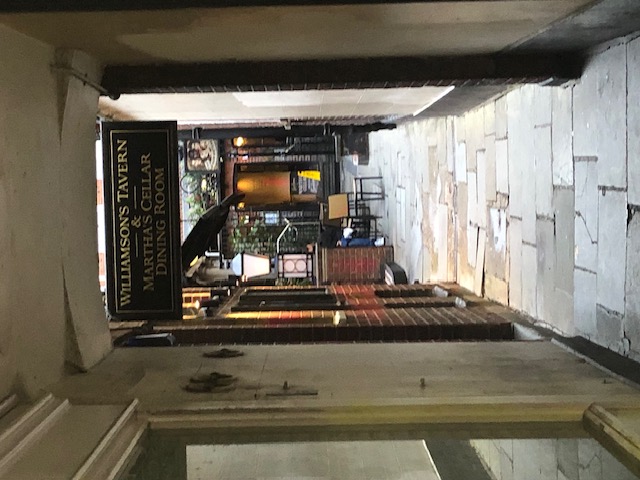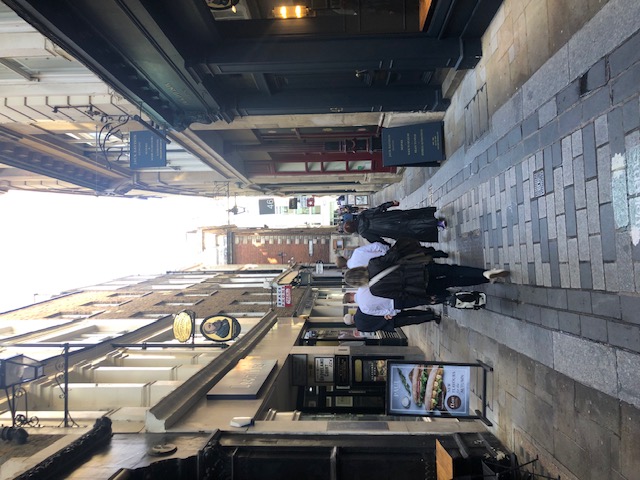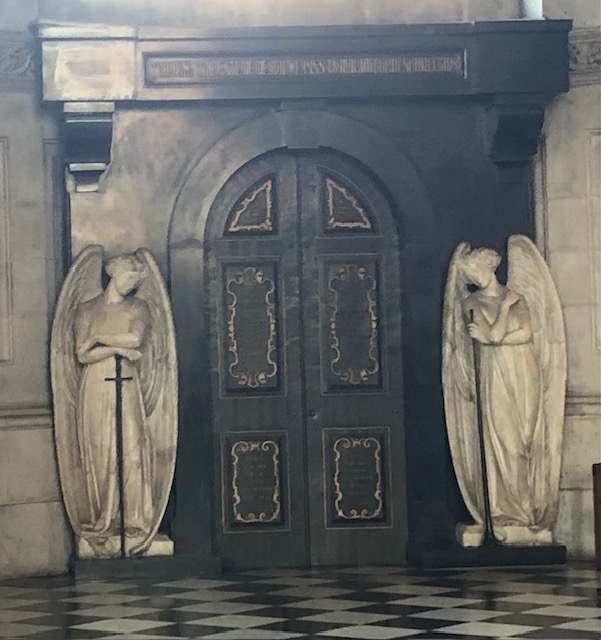 Harvest Lunch Sunday 1st October 2023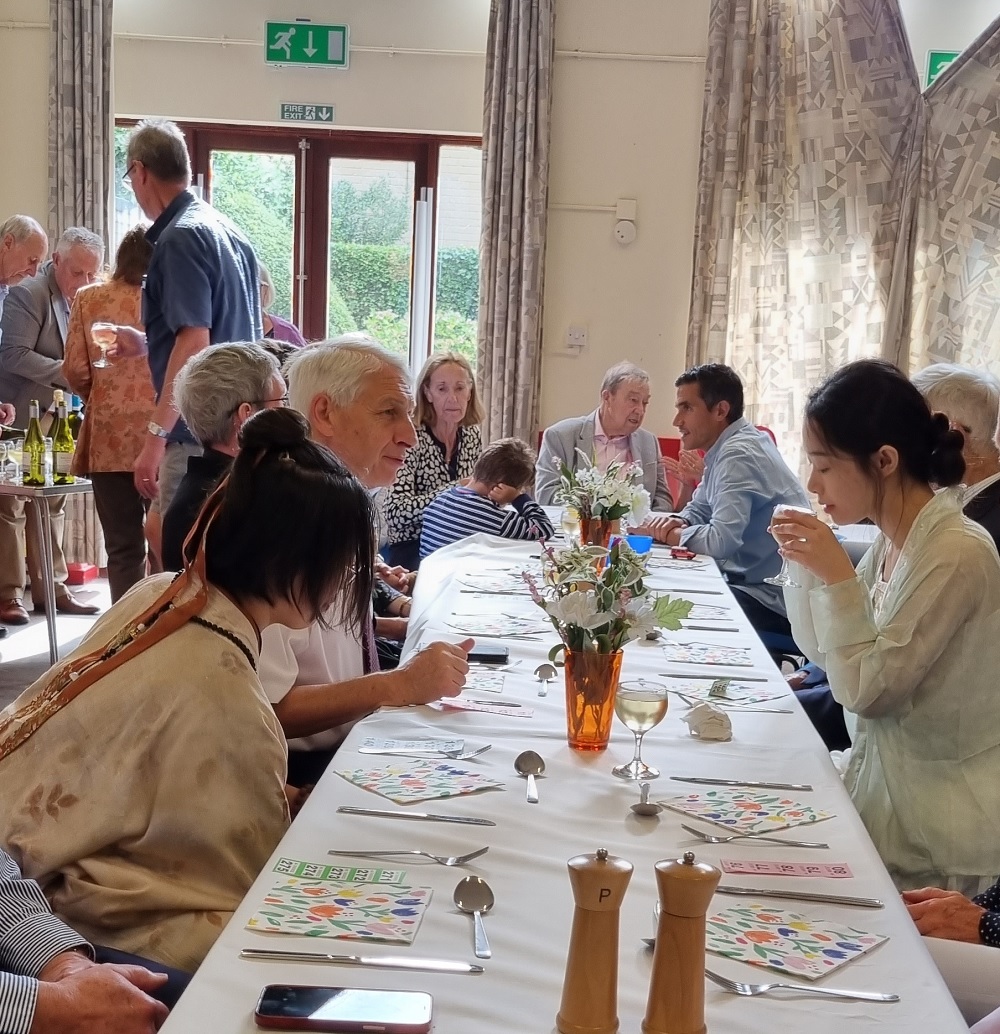 Pilgrims from St George's on the way to Canterbury Cathedral for the Richborough Chrism Mass.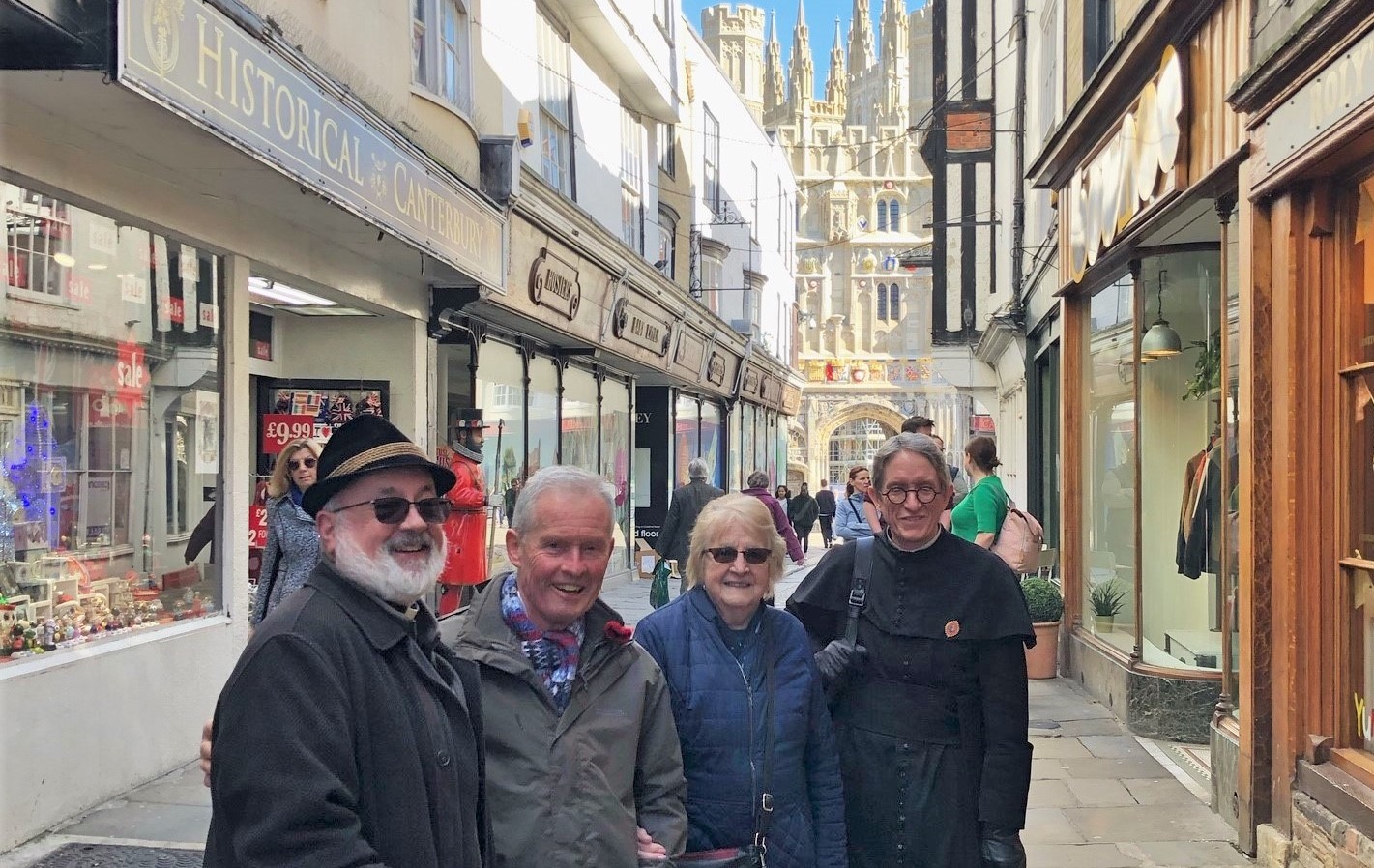 Bishop of Richborough's Chrism Mass, in the Chapel of St Mary Undercroft in Canterbury Cathedral.
The Archbishop shares a joke with Bishop Norman. Fr Henry can be seen between the Archbishop and the Dean of Canterbury.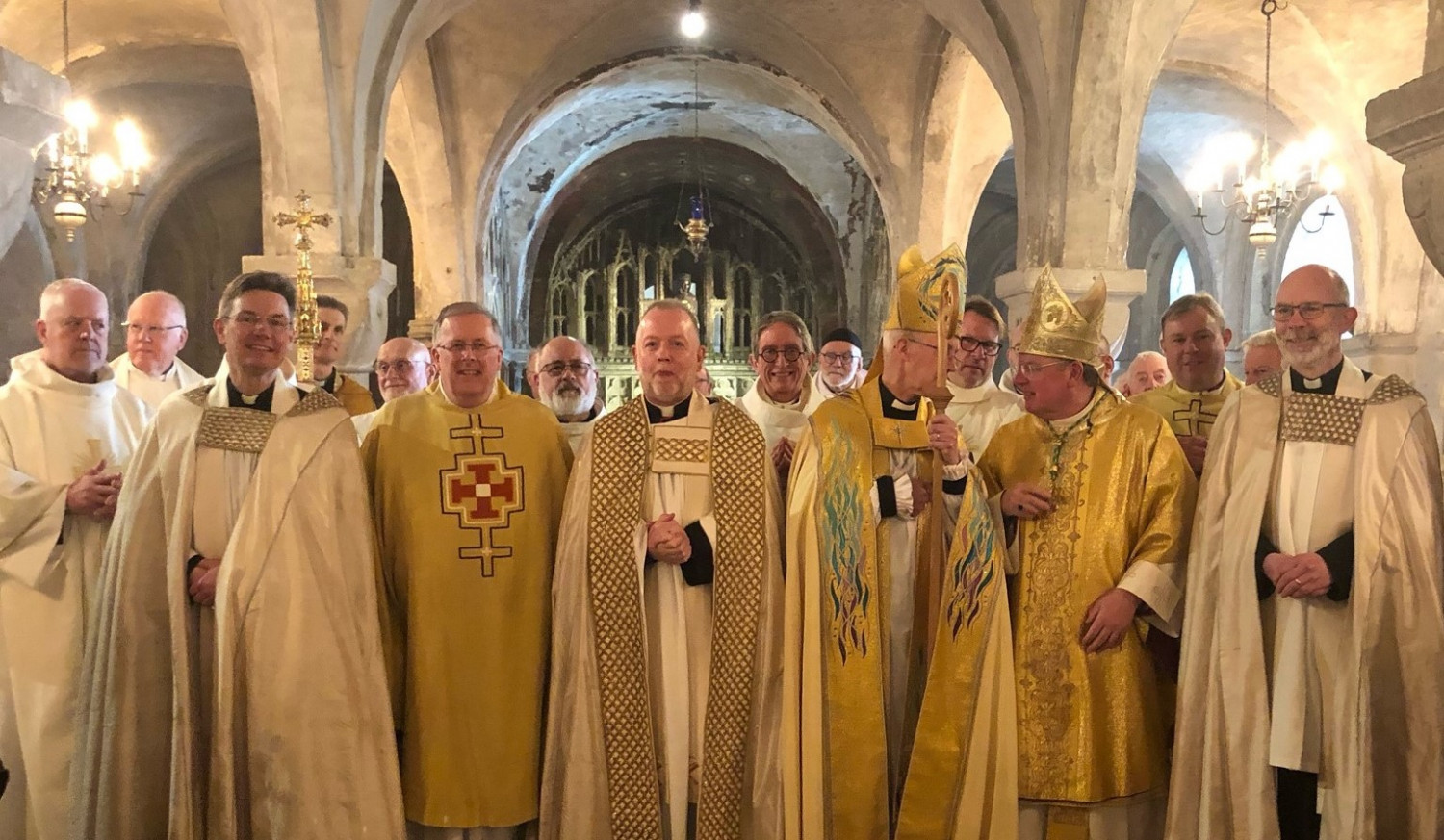 Confirmation ceremony 5th February 2023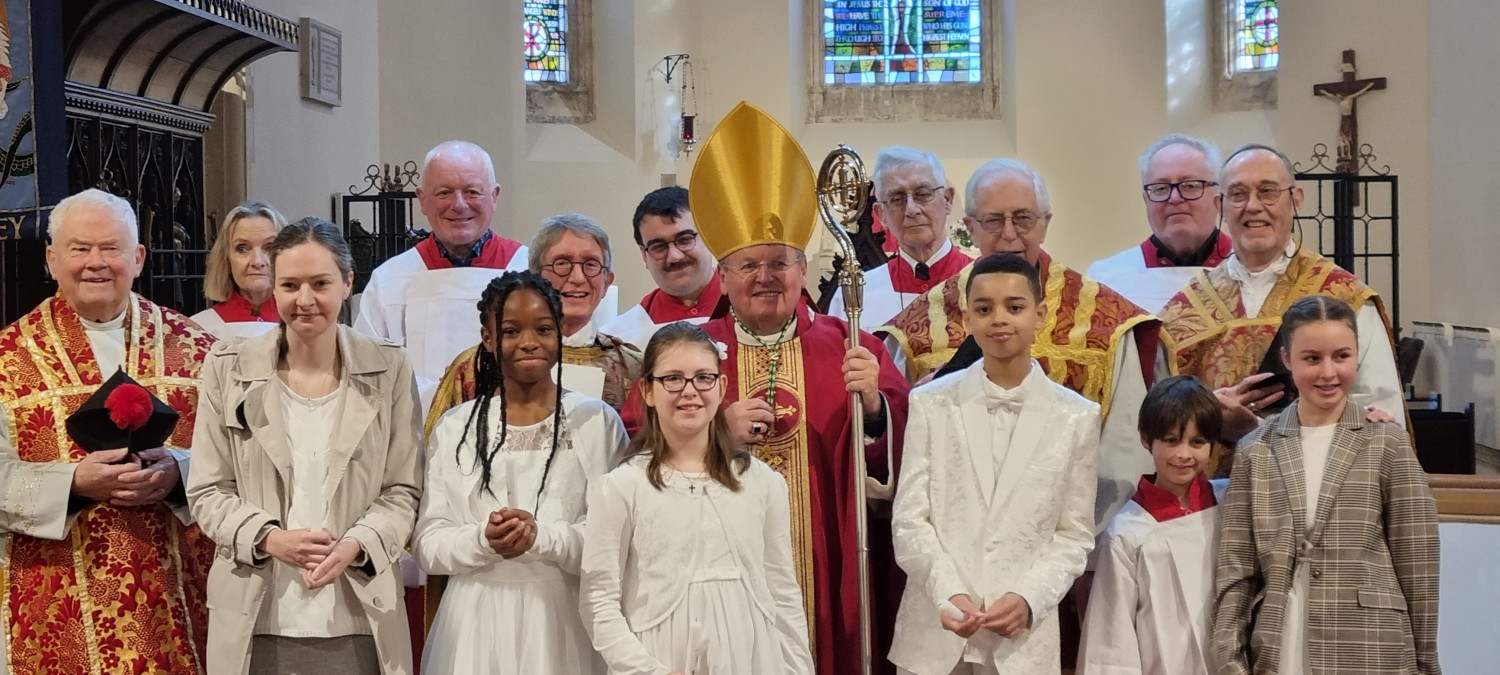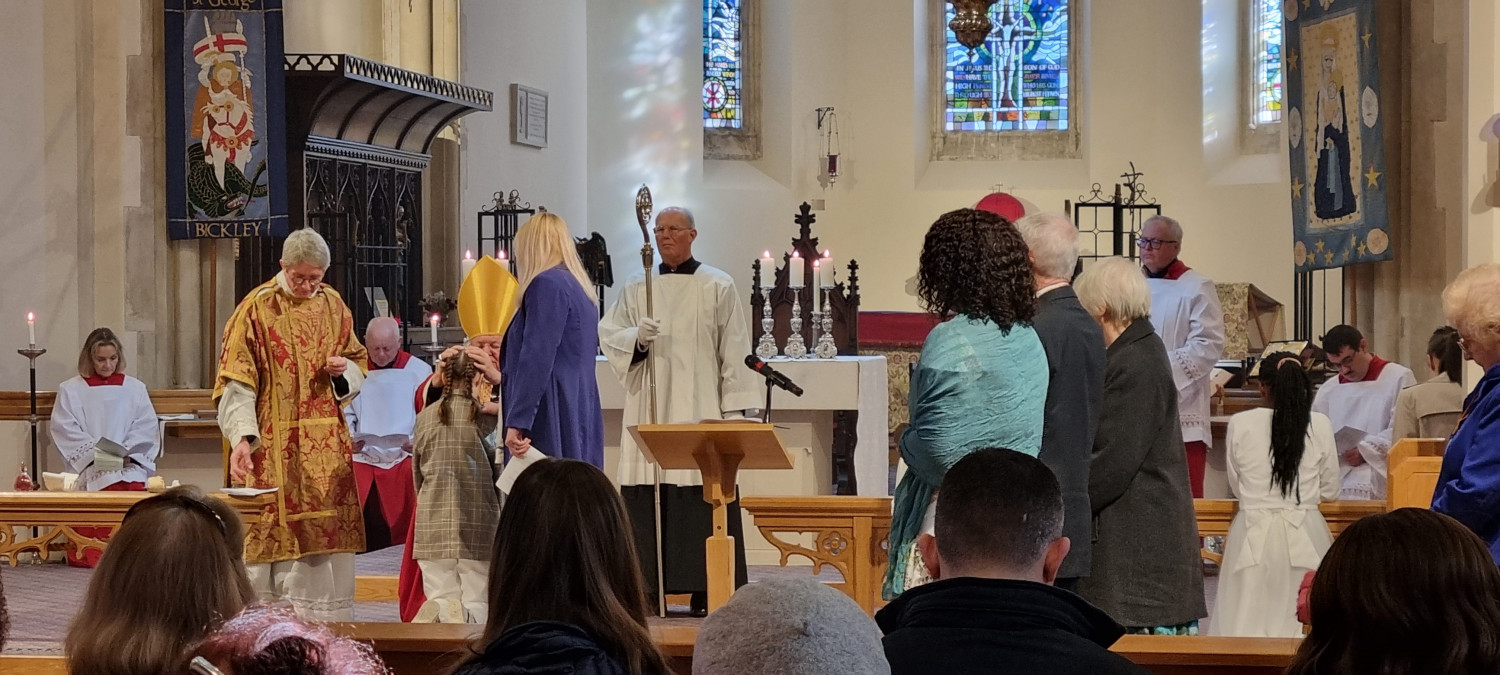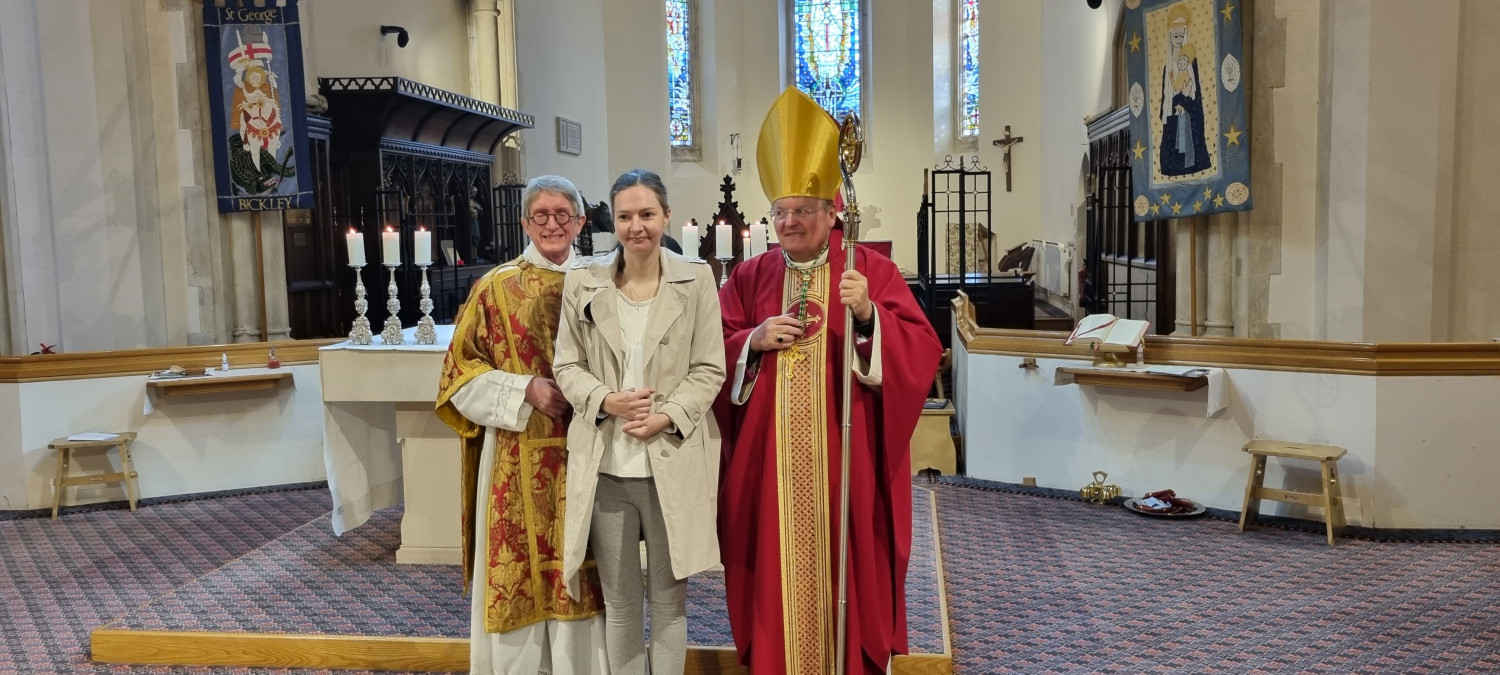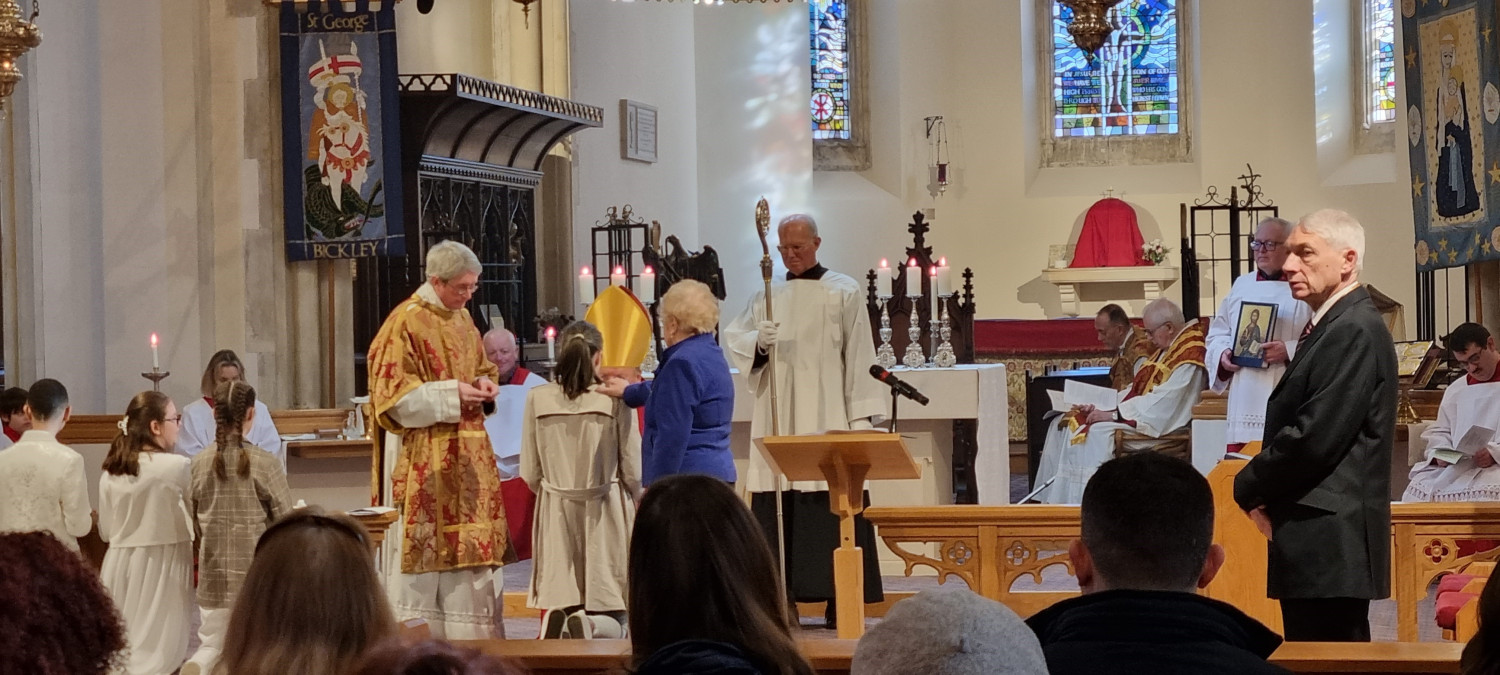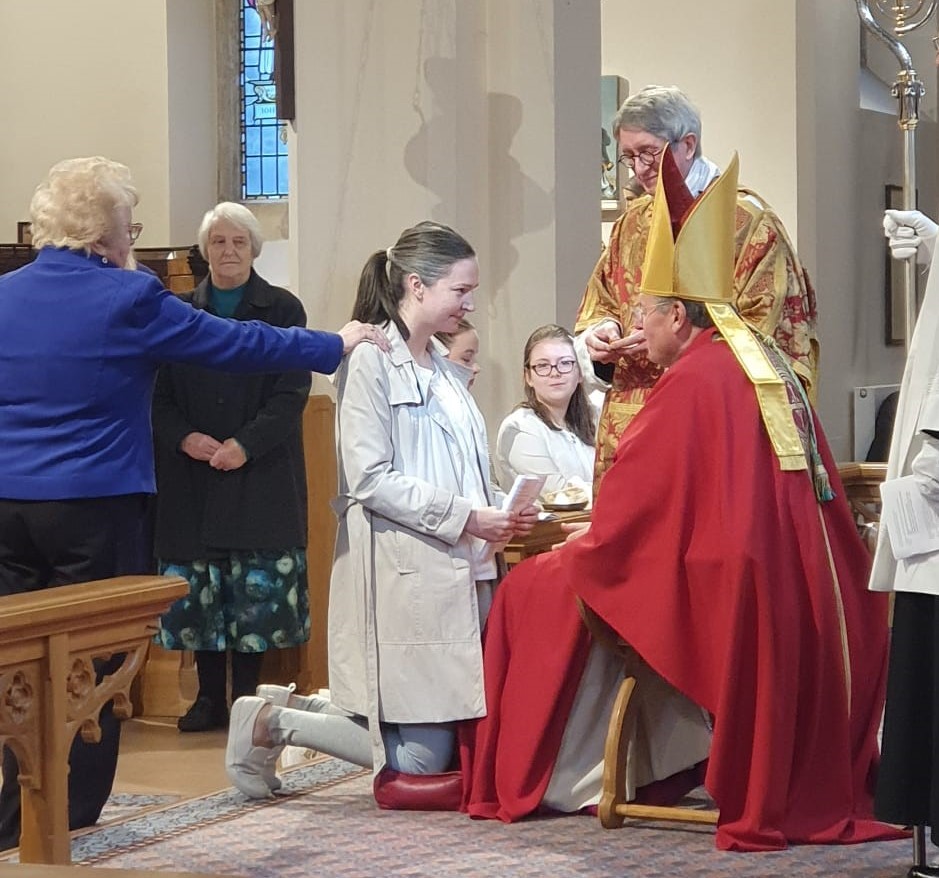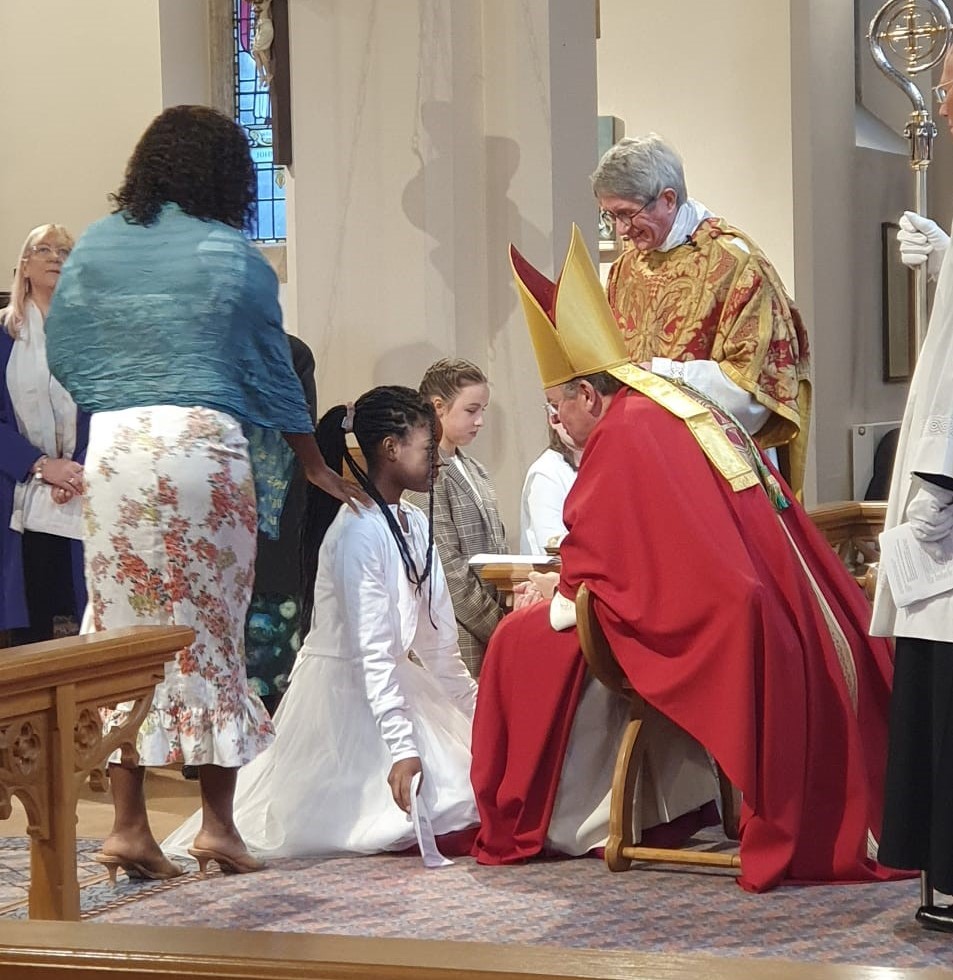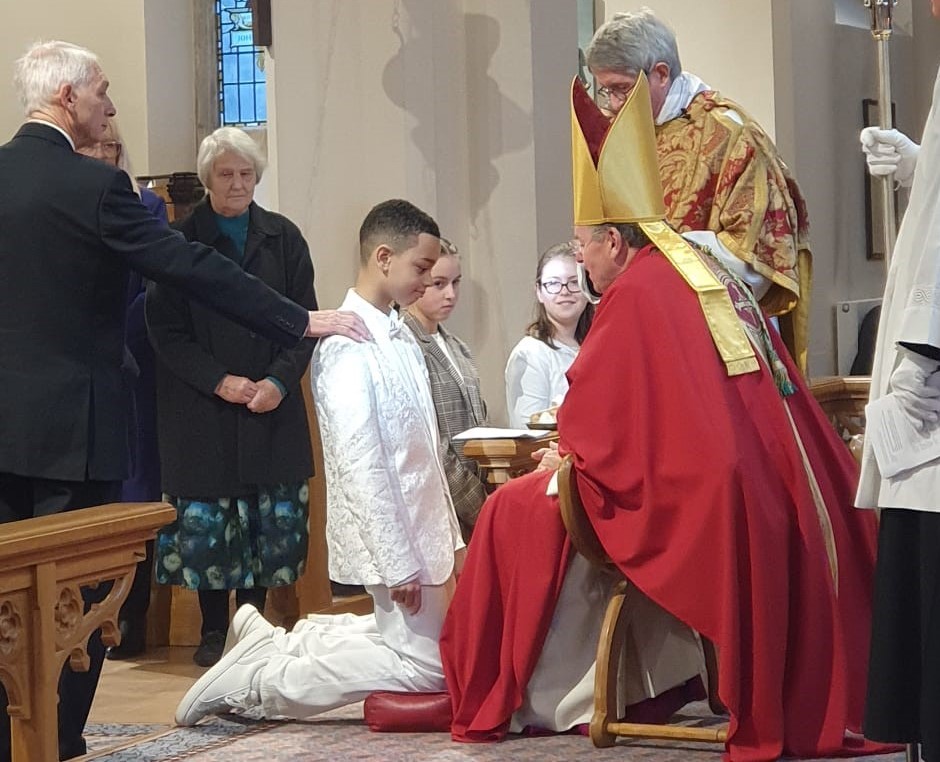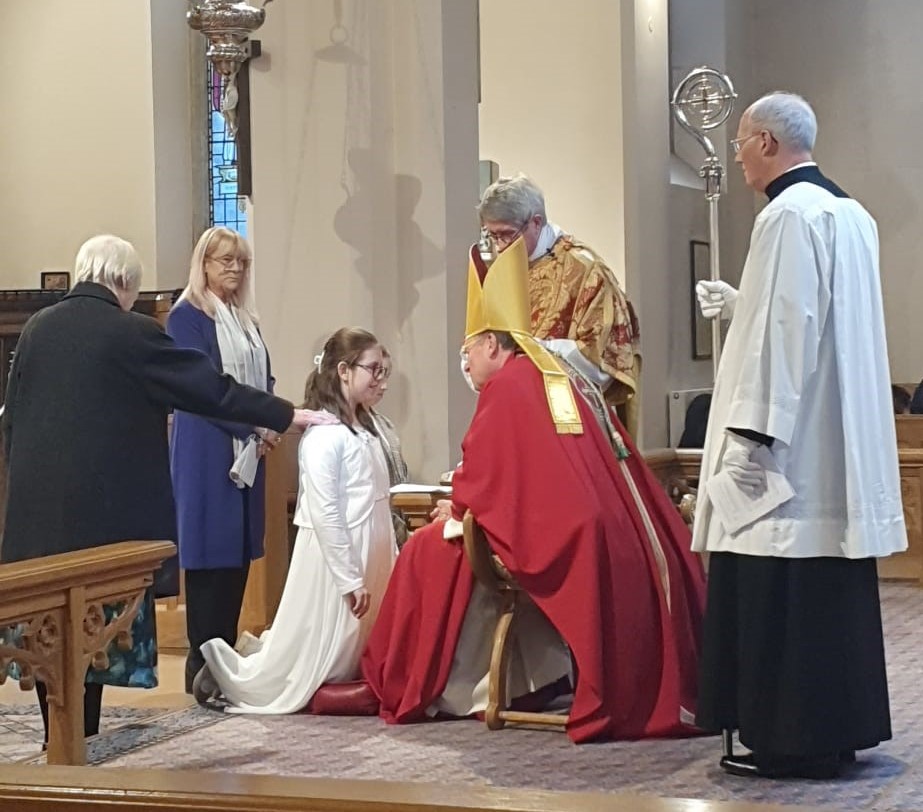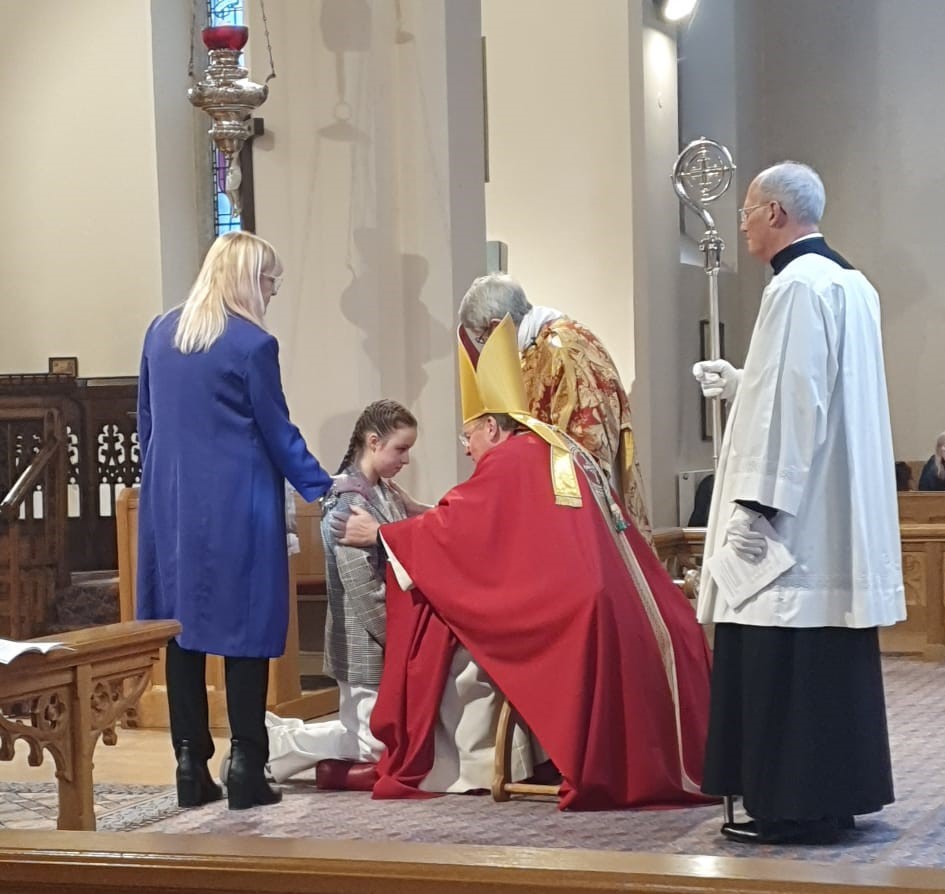 Baptism